Chapter 1: Preview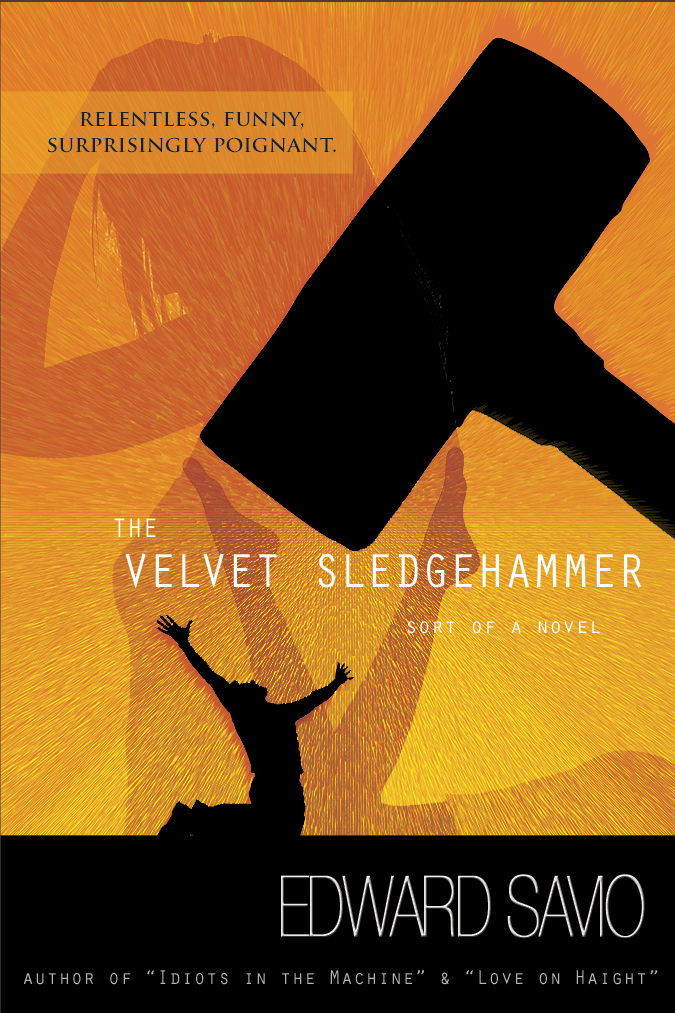 Billy Gerrick has been raised since childhood
to be the best in the world at what he does.
Argue.
The Wall Street Journal calls him "The best thing to happen to world trade since the boat." The Economist calls him "An insufferable bully." The President praises him as a "Great American." His beautiful, well-connected girlfriend thinks he's the kindest, most generous man alive.
Only Billy Gerrick knows the truth…he's a ticking time bomb. A flawed hero who has held it together all this time by sheer will. A man haunted by an overactive libido and an unending supply of willing partners. As the youngest Cabinet member in United States' history, he's a public figure whose personal demons are about to collide head-on with his professional obligations.
Now, on the eve of finalizing the most extensive international agreement in the history of mankind, he is forced to confront his past—the tortured triumphs, the comical failures, the painful childhood—when his girlfriend chooses this historic moment to pressure him about settling down and having kids. But if Billy Gerrick knows anything, he knows he's the last person on earth that should be in charge of raising a child.
Sex, love, family, finding meaning, being human. This is the hilarious, unbridled, unapologetic journey through the life of a man who is part Holden Caulfield, part Alexander Portnoy and part Sun Tzu all rolled into one.
A relentless, insanely funny—mostly true—coming of age story…about a thirty-something finally coming to terms with growing up.
THIS IS A MAINSTREAM ADULT NOVEL FOR MATURE AUDIENCES. Enough said.
Right click to download to a computer. Copy the link to paste in an audiobook app (MP3 Books in the Apple App Store let's you use its internal browser and download audiobook files).
◊