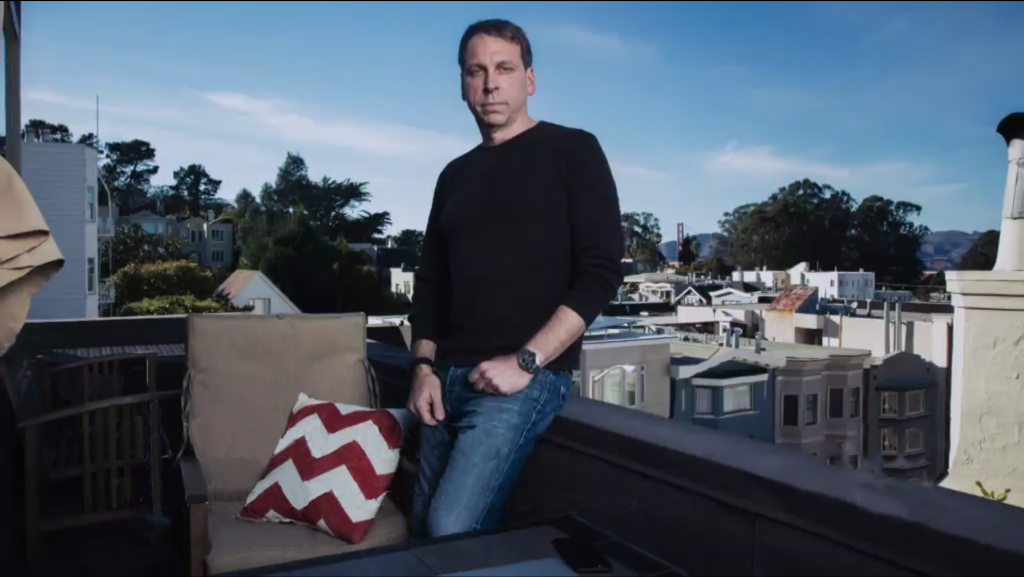 A little something about me.
There's not much to tell. Actually, there's a great deal of amazing and wonderful and interesting things I could mention, most of which would only be amazing and wonderful and interesting to me and those closest to me. The really good stuff—that usually finds it's way into my work.
I grew up in Connecticut. After college, I moved to Los Angeles to pursue screenwriting. I was a ten-year overnight success, selling the first of the half-dozen scripts a decade after arriving in Hollywood.
I wrote my first novel, "Idiots in the Machine," as an anti-screenplay. Wanting to develop deeper characters and play with language.
After moving to San Francisco to start a family, the focus of my writing tipped toward novels.
A few years ago, I took a month-long trip to India. I came back and wrote the non-fiction, "Cloning Yourself For Fun and Profit," which combines what I learned about using personal assistants from some of the top agents in Hollywood and the borderless/officeless work environments possible in the new economy. I'm working on a revised version that takes into account new technology with an emphasis on using local resources.
I've been working for a couple of years on several different projects. This is what's coming up: